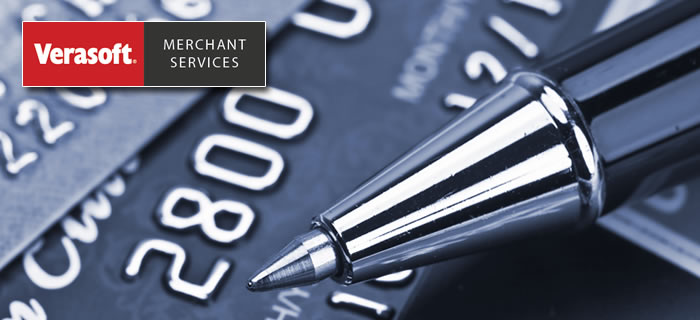 Savings, Speed and Reliability.
Seemingly, everyone promises to save you money on your credit card processing, but Verasoft Merchant Services truly takes an approach to help accomplish it. While the majority of providers need to make a certain markup, our merchant processing works on much thinner margins because, at heart, we are a software company.
As a software company, we also have additional advantages. For one, our systems process on the Verafy processing technology. Not only is Verafy one of the fastest and most advanced systems available, it is a Verasoft technology. This combination gives us exclusive ability to provide additional services to you, as well as waive licensing fees for the Verafy software. It's what we call a slam-dunk.
Because you are unique and deserve the best rates possible, we don't publish one size fits all rates. We will provide you with a personalized rate quote to ensure we have extended you the maximum savings. To learn more, please complete the form below.