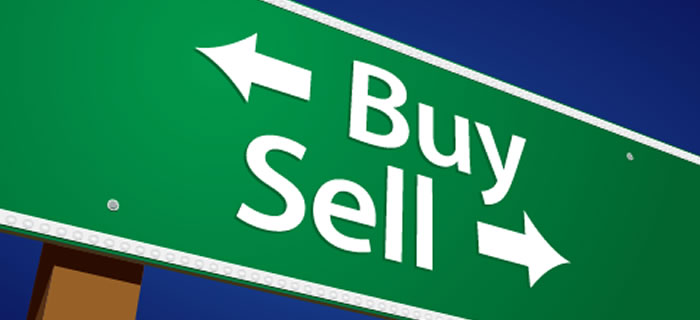 Acquisition or Partner consideration.
Verasoft currently operates in several countries throughout the Americas, Asia and Europe and is expanding globally through acquisitions and partnerships.
Verasoft is looking companies and technologies to acquire or partner with to expand our verticals and territories. If you have a business or a technology that you want Verasoft to acquire or partner with, we are interested in reviewing the possibilities.
If you have a business plan or concept for Verasoft, but do not currently have an active company or technology, please click here.
If you feel your company and/or technology is something of interest to Verasoft and will help us create new markets or expand existing market share, we will entertain your proposal.
Guidelines. Our rapid growth model has specific segments that we look to fill, therefore we are extremely selective without our acquisitions and partners. If you have been referred by a Verasoft executive or analyst, please detail this in your cover letter. An executed NDA must be included. To download the NDA, please click here.
Your Plan. We require a cover letter, a detailed executive summary (three pages is preferred), along with your proposal. We will expect to learn the following information from your executive summary and proposal:
Information about you (individual) or your business
Overview of your business and/or technology
General financial information (detailed financials will be required at a later date if Verasoft wishes to research your proposal further)
What need or problem you see being addressed with this Verasoft acquisition or partnership
What is the industry and how big is the market potential
Summary of each major competitor, including number of employees, number of clients, number of clients added annually, pricing model, and annual revenue (supply whatever information you can obtain)
Detail the pricing and revenue models
What alliances, partners and affiliations currently exist, as well as those that can be established over time
What are the financial projections for the next twelve months (include volumes, margins, and EBITDA)
Detail all assumptions and sensitivities along with percentage of likeliness
Specify any contracts nearing term and their impact
Include all timelines
Current staff levels and cost, and detail which you consider redundant (if you are proposing an acquisition)
The resources you plan on making available and for how long
The capital needed at inception as well as projected working capital
Submission. Submit your cover letter, NDA, executive summary, and proposal to:
VERASOFT
c/o KENNETH WILLIS
30500 Van Dyke Avenue
Suite 500
Warren, MI 48093
UNITED STATES