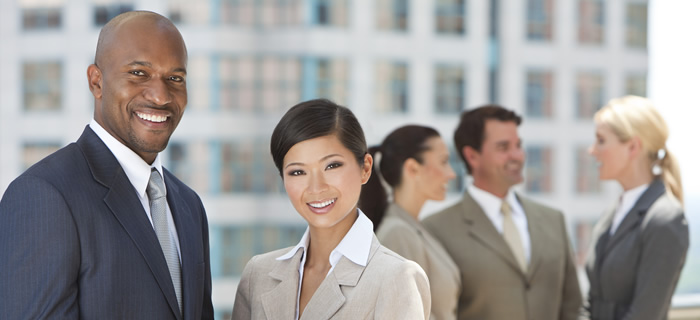 Join our team!
Verasoft is looking for strong and qualified professionals for many positions in several countries.
Whether you want to be a part of our KORVUE team, or would like to research positions in our other divisions and subsidiaries, Verasoft is hiring. Verasoft is fast-paced and exciting company to work for.
To help expedite the qualification process, Verasoft has a site dedicated to employment. Our employment site allows you to create an online profile and create an electronic resume, incorporating your desired positions, as well as many other preferences.