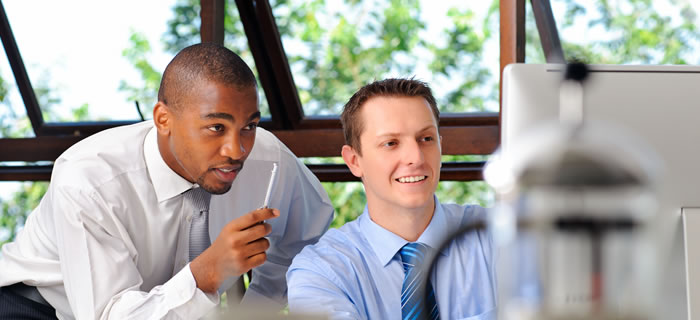 Align your company's product or service with a market leader.
Verasoft enjoys co-marketing relationships with individuals and companies worldwide.
If you have a product or provide a service that will compliment and professionally represent KORVUE, you came to the right place. Verasoft is always seeking strategic alliances that help promote KORVUE to new and expanded markets, while providing equal benefit to our co-marketing partners.
Co-Marketers are not responsible for the sale of KORVUE, its implementation, or any support or after-sale services. Verasoft will assume all responsibilities from the sale and thereafter. Although rare, depending on the relationship, exclusivity may be considered. There is no initiation or license fee for co-marketers.
Verasoft may request you to provide general and financial information, along with a general summary, detailing how your service or product compliments the sale and representation of KORVUE.