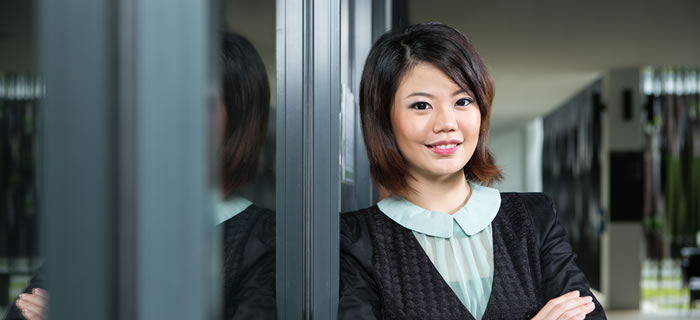 Integrator, a step above.
Integrator licenses are available to qualified resellers.
Verasoft only grants Integrator licenses to existing resellers that have the appropriate capabilities. If you are currently a KORVUE Reseller and are looking to increase your margins, moving up to a KORVUE Integrator may be what you are looking for.
Integrator licenses provide several key benefits over our co-marketing and reseller licenses, allowing a company to work more closely with the client's implementation and support of KORVUE. Integrators enjoy an increased margins, in addition to the option of being licensed to perform the installation, training, support, and consulting for KORVUE.
After-sale services can create various profit centers, as well as recurring revenue for the integrator. Protected territories may be available for various KORVUE markets and industries. The Integrator license fees vary based on the editions of KORVUE, the demographics of the territory, and the after-sale licenses selected.
If you are interested in becoming a KORVUE Integrator, please click here.
Verasoft may request you to provide general and financial information, along with a general business plan summary, detailing how you will market KORVUE and manage sales.