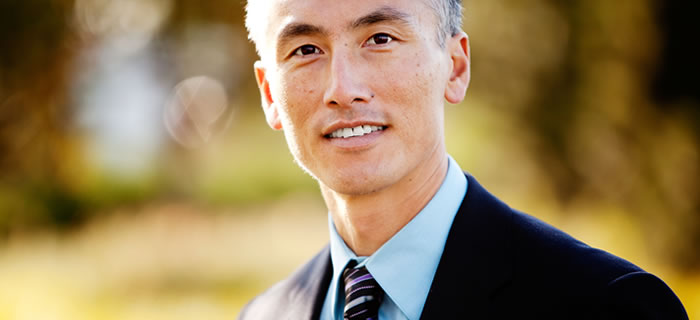 Investment consideration.
Verasoft is a multinational company that is privately-held, worldwide, and does not currently trade on any exchange.


Verasoft and all its related companies are and always have been 100% debt-free. To date, from the company's inception, Verasoft has funded its global growth organically, free from financing or levered-obligations of any sort.
Verasoft continues to expand its vast vertical offerings and territories with extensive strides in service, retail, finance, and medical industries. This already compliments our continued growth in supply chain, CRM, CMS, telecommunications, and both credit card and medical billing systems.
Verasoft will entertain investment proposals from serious parties that can assist or speed our growth in ways that compound capital injection. If your offering is purely capital, regretfully this is not the opportunity you are seeking.
Guidelines. Our focused and rapid growth model requires us to become highly engaged. We are extremely selective in our investment partners. If you have a referral from a Verasoft executive or analyst, are currently an existing business partner or affiliate, or were an executive or employee of a prior Verasoft acquisition, Verasoft will review your plan without fee, otherwise please include payment of $2,500 for assessment and follow-up.
Your Plan. We recommend an executive summary of three pages, along with an investment plan clearly outlining capital and resource injections that will aid Verasoft in its growth. We will expect to learn the following information from your executive summary and plan:
Information about you (individual) or your business
Overview of your investment successes
A list of companies you helped obtain an IPO, if any
A list of companies you helped grow; what was the range; and what was your participation
A list of the industries you have experience in with an overview of the depth of your experience
The resources you can make available to Verasoft that will aid in growth and acquisition
The range of capital available
Submission. Submit your executive summary, investment plan, and payment of $2,500 (or letter of referral/exception) to:
VERASOFT
c/o KENNETH WILLIS
30500 Van Dyke Avenue
Suite 500
Warren, MI 48093
UNITED STATES
NOTE: If submitting payment by check, it must be from a United States bank account, otherwise wire your payment and include verification of the wire with your plan. To download wire instructions, please click here.