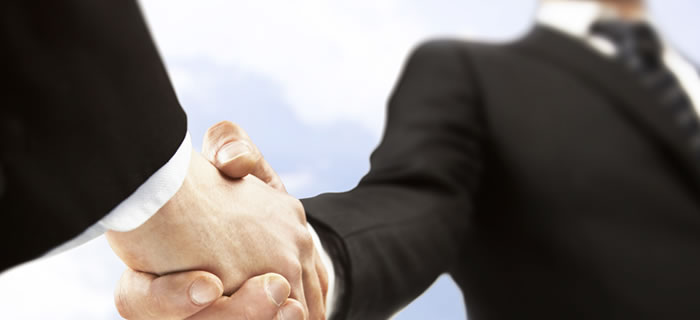 Verasoft Partnerships.
Verasoft entertains partnerships at various levels, providing there is benefit that ultimately extends to our client base.
Partner has a multitude of meanings in today's business world, as it does for us. Verasoft is constantly building partnerships with companies that provide growth in existing verticals, help establish new verticals or markets, and even partnerships that provide value to our clients.
While Verasoft will entertain most partnership proposals, we are actively seeking the following types: