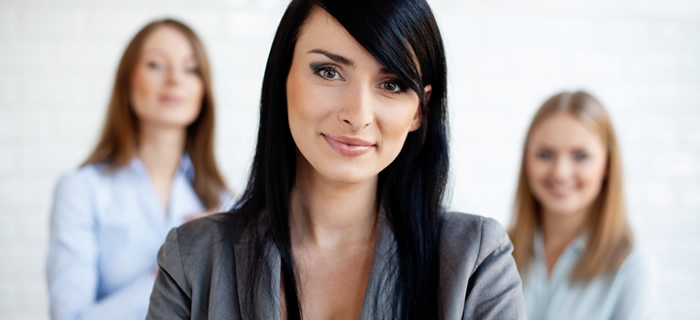 Come to the table with the best technology offering.
Verasoft grants select capable individuals and companies a reseller license.
KORVUE reseller licenses provide strong margins and accompany sales training and marketing assistance. There are multiple reseller opportunties and volume commitments even make branded versions of KORVUE possible.
Resellers are not responsible for implementation of KORVUE, or any support or after-sale services. Verasoft will assume all service responsibility after the sale is complete.
Protected territories are not available for resellers, as they are reserved for partners. The reseller license fees vary based on the type of reseller license and the edition of KORVUE.
If you are interested in becoming a KORVUE Reseller, please click here.
Verasoft may request you to provide general and financial information, along with a general business plan summary, detailing how you will market KORVUE and manage sales.