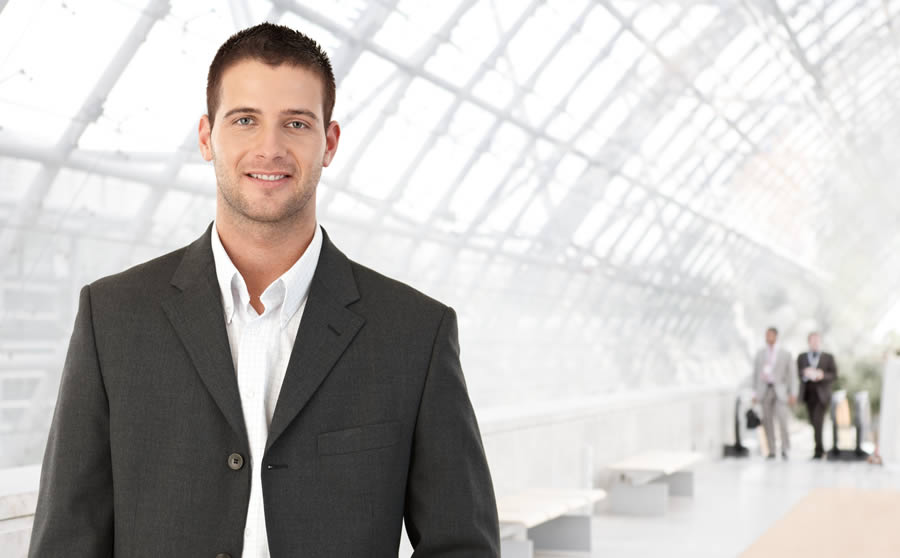 Business consulting services with results that last.
Sometimes you have an idea what the problem is. You have a hunch. You know certain activities can improve and that it would make a significant impact on your bottom line. But where do you start? Who should you call? You may already have invested in Verasoft Technologies such as KORVUE Professional or KORVUE CRM. Now it's time to truly unlock their potential and make real world improvements.
Verasoft Global Services can help you get tackle your toughest problems and get you going in the right direction. Our industry consultants are experts in their respective fields and can work with you to develop breakthrough solutions.
Do you need a new compensation system which will motivate your staff to reach for success?
How about a new way to think about Product Inventory and Supply Chain Management?
How do you really go about leveraging your time, energy and technology to open additional locations?
And why lose any more sleep over challenges like these? Chances are we can help. Consider carefully your other option of calling an outside consultant who may use a "cookie cutter" approach to your business and instead look to a company such as Verasoft. Verasoft technologies combined with our Business Consulting can not only tackle a problem, but can provide solutions that institutionalize your new strategy WITHIN the technology.
You can now have the confidence of making significant changes in your business and making them stick. Verasoft is there to help you lead the way.