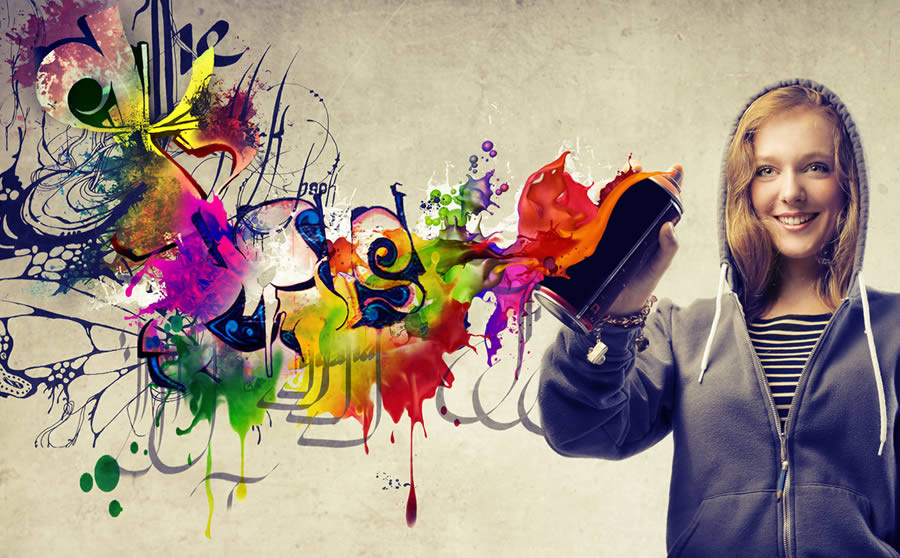 It's vitally important that the image you portray states the quality and professionalism of your company, at minimum.
Are you reflecting the right company image? Okay, so your current Website was made by your friend's sister's cousin's son, who just got out of high school and knows a lot about computers. And, as a bonus he made you a logo, because he also has Photoshop. Right, we know how it works.
Now, you actually realize how important your image is, especially as the bar for Websites has risen significantly in recent time. You're thinking that maybe it would have been better to have a professional create your logo, Website, and collateral. Now you're thinking.
Every aspect of your image reflects on your company, from your logo to letterhead to website to marketing materials. It all matters.
Verasoft Global Services has a large team of designers that can bring your company's image up to the level needed. Don't get us wrong, the majority of our developers probably at some point were just like the guy that made your current stuff, except now they're pure professionals. Skill and experience are critical, and our staff has tons of both.
Our design staff can assist with virtually all graphic and design related representations of your company, including concepts and animation.
It's time you had a professional help you out.