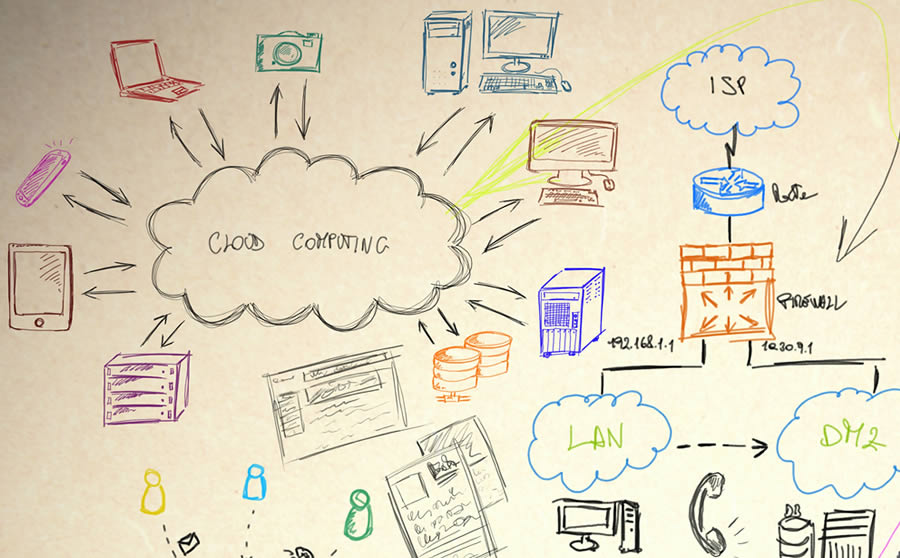 Think outside the box
You've always been told to think outside of the box if you want to make a difference in your life and your business. So, why would you use a canned, or boxed, software solution? Custom software has become a necessity in today's marketplace for those looking to set themselves apart and maximize potential.
More than ever, in order to remain competitive, companies need to process vast amounts of information, with increasing accuracy, in shorter amounts of time. They need to do this while simultaneously reducing head count and budgets.
By allowing technology to do the tedious, labor intensive, and sometimes complex tasks, a company can increase productivity, decrease expenses, and increase profits.
In order to meet these arising necessities, Verasoft is proud to offer efficient, simple, easy-to-use custom software solutions that are flexible enough to address the unique needs of our clients.
Custom software technology can address practically anything, such as automated billing systems, POS, scheduling, inventory and warehouse management, electronic ordering and shipment tracking, and even powerful HR and CRM. Our developments embrace mobile, desktop and the Cloud.
We define and understand each client's needs, while working within their budget and timeline to distribute a technically sound solution. We handle the complete process, from designing to developing to testing to refining. We then follow that up with delivering long-term support, or providing advanced training in the event the client wants in-house support.
Verasoft Custom Solutions are flexible, not overly burdened by inefficient processes, and are led through constant close communication between our skilled software specialists and the client's subject matter experts for achieving best results.