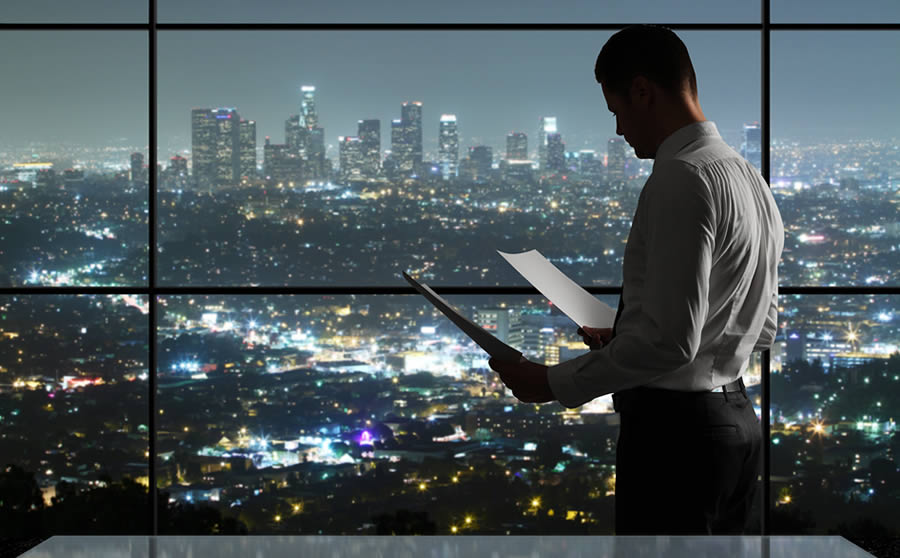 Citrix, Terminal Services, managed hosting, in-house servers, outsource ... so many choices and combinations, but one is best for you.
You have a large operation, that is a given. What is not given even in this day and age is uniform implementation of new technology across large operations.
Verasoft Global Services can help put your mind at ease. Not only can we run on industry standard platforms such as Oracle, but we can interface with industry leading solutions such as SAP for supply chain management, KEOP for electronic ordering, and Microsoft Dynamics GP for Accounting.
When you deploy your Verasoft solution to your store in Houston, it will operate the same way as your store in Denver, unless there are designed differences. Your training and time to Go-Live becomes consistent and predictable. We challenge you to find a Service Industry IT company who can make this claim and consistently back it up.
Verasoft deploys enterprise wide systems spanning the globe. Our expertise becomes apparent to you as scale increases, leaving other industry consultants wondering how we do it. We pay careful attention to detail and have the sense of urgency needed to help you remain operational and competitive throughout the transition. Our goal is to help you quickly realize maximum productivity and deliver the maximum return in shareholder value for your investment.
Don't just buy software and expect to go it alone. Invest instead in an IT partner who will be there at the end of the project as well as the beginning. Make the call to Verasoft Global Services and get started today.