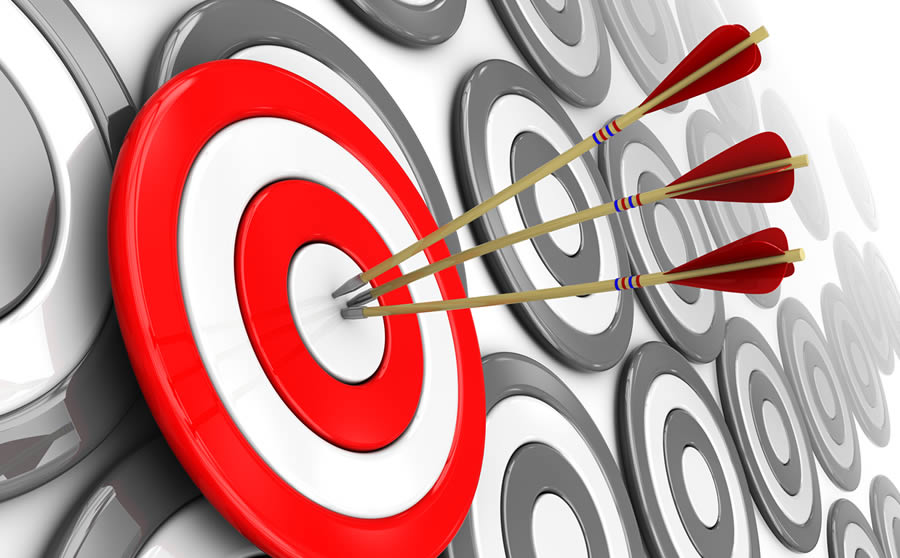 KORVUE's marketing tools are unsurpassed, so bring your efforts inline to achieve maximum results.
KORVUE brings powerul marketing features that let you create and deliver custom letters, email, faxes, and even text messages. Distribute your marketing with a single click. Track performance of campaigns and manage your results indefinitely.
KORVUE's marketing system is simply impressive. KORVUE not only helps you create, distribute and track your marketing, but it also helps you market more wisely by trending your past efforts and gauging the best avenues, methods and dates for future marketing. KORVUE's Promotion Engine also provides you the ability to market to specific groups and categories, which will provide you a way to consistently market your company without overexposure and excessive frequency to your clients.
With the integration of KORVUE's warning and alert systems, you can target promotions to clients that are falling into attrition categories. This specific marketing can be a valuable tool to reduce the risk of losing clients.
Verasoft Global Services can help you take full advantage of KORVUE's advanced marketing system. Our marketing professionals can help you design promotions that deliver your message in style, while assisting with implementation and delivery techniques that are proven.
In addition to design and delivery assistance, we will extend you proper training to take full advantage of the tracking and trending mechanisms of this powerful system, as well as integrated systems like PrimeServ's eBlast.