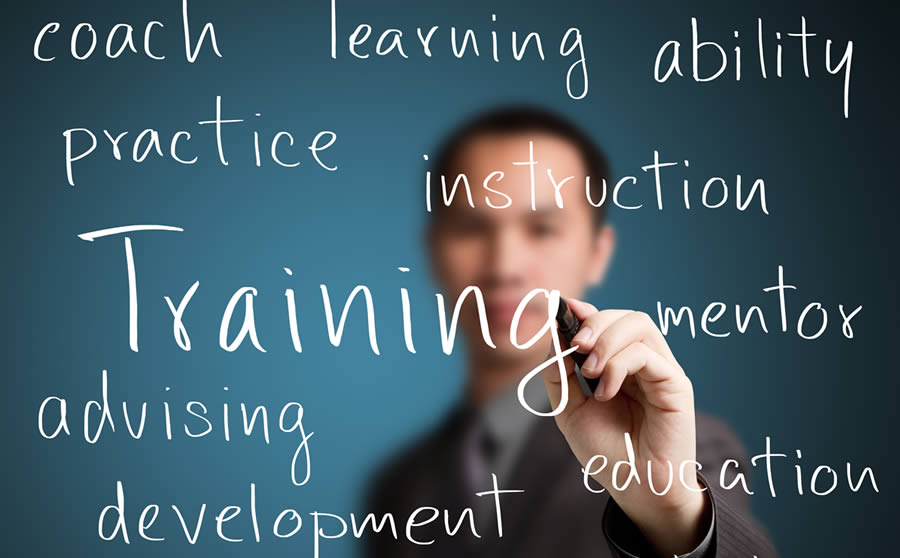 Every business utilizes unique management pricnicples and style, that's why we offer training and documentation that is tailored around your needs.
We approach training in a very meticulous way. We know your business is unique and therefore our approach to training is unique as well. We listen to your specific needs and tailor a training program geared towards your priorities. Most versions of KORVUE either come with a specified number of training hours built in or you may purchase training separately. Some customers prefer to get started as rapidly as possible and then purchase additional training as the need arises.
Verasoft Global Services can implement training in several ways, including:
Online - using remote presentation technology. We can train both individuals and large groups through this method simply using your computers and a high speed internet connection
Onsite - where one of our Educators will visit your site for a specified timeframe in order to train your staff and help you Go-Live with your new KORVUE system
Website - we'll build you a Website, or a new section for your employee site, that is dedicated to training at all levels
Video - professional instructional videos will be created to provide training and reference for all stages and needs, especially critical for new hires
Our Educators know what it feels like to have a new system to learn and will work with you intently on making the transition to KORVUE as easy as possible. They will also quickly recognize when additional technical resources should be brought to bear to help you develop custom solutions if need be to suit your environment.
This approach helps you keep your eye on the goal of going live with maximum productivity. And if you need specific documentation on a specific item, just ask your Educator and they will work to get you what you need to keep everyone on task.