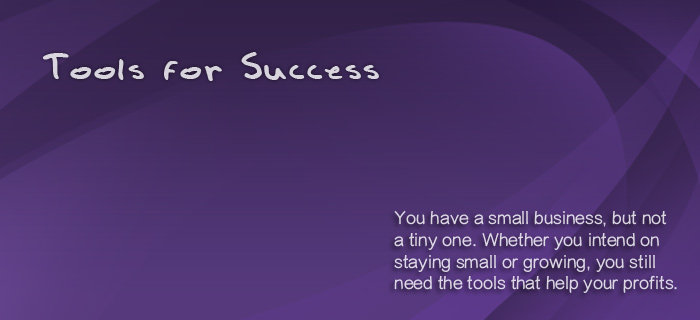 Small price, but big on features
KORVUE Small Business Edition is perfect for the single location, small business environment, providing power and ease-of-use with a focus on providing you the tools you need to drive toward profitable growth. With KORVUE, you can start small and grow at your own pace.
Here's some of the benefits of using KORVUE Small Business. To view the pricing options for this and other single location editions of KORVUE, please click here.
Book clients with blinding speed while retaining an appointment book look and feel


Book with confidence and let KORVUE find the best combination of staff, rooms and equipment to get the job done
Watch scheduling mistakes become a thing of the past

Automatically remind clients of their appointments through Email and optional SMS Text messaging, cutting down on No-Shows and Cancellations while minimizing valuable phone time
Super fast checkout process


Never keeping a client waiting
Process credit cards
Operates cash drawers, receipt printers and barcode scanners

Keeps formulas, purchase histories, birthdays, significant others, and photos at your fingertips
Improve your client experience with Packages, Loyalty Points and Electronic or Physical Gift Cards
Create Membership Programs and have KORVUE automatically bill client credit cards
Create professional Letters and Emails, personalized to each client
Saves you valuable time with Product Inventory Management, tons of Reports, flexible Payroll and even an available QuickBooks interface
Below are the popular features of KORVUE Small Business. To view the expanded feature matrix, click here.
Point-of-Sale
Credit Card Processing (as how you can get this free)
Scheduling
Client Management
Inventory Management
Payroll and Commission Calculation
Windows PC. You can run KORVUE on virtually any modern Windows-based computer. You can also run it via remote desktop if we host it.
Mac. You can run KORVUE on a modern Mac using Boot Camp or Parallels. You can also run it via remote desktop if we host it.
Cloud. We can host KORVUE for you and you can access it from Window PCs, Macs, and tablets running remote desktop.
There's a bunch of add-ons to KORVUE, below are some of our popular and you can see the rest if you click here.
KORVUE XL. This is the Online extension to KORVUE, giving you Online Booking, Online Store, and even Online Gift Cards and a Client Portal.
Verafy. This is Verasoft's own credit card processing system that is part of KORVUE. Ask a specialist how you can get this for free.
QuickBooks Integration. KORVUE communicates electronically with QuickBooks and QuickBooks Online, there's no import and export files needed.
PrimeServ eBlast. This awesome white-listed email marketing and survey system makes it simple to create impressive emails and surveys.