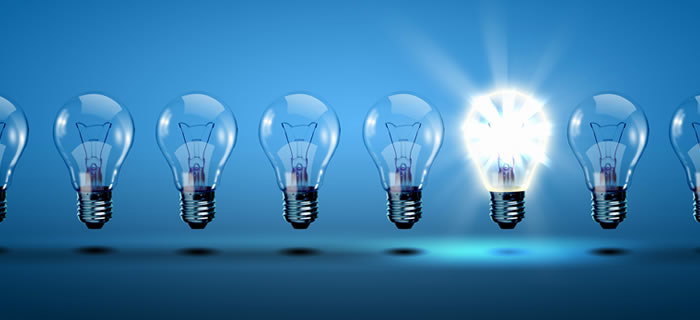 Share your ideas, because we're listening
Verasoft Labs constantly expands the scope of KORVUE and many of these ideas come from our users, so if you have an idea please share.
We are interested in ideas that will make KORVUE a more beneficial tool for your business. If you have an idea that will add functionality to KORVUE or help increase the flow and efficiency of its use, please provide our research and development department your ideas.
All feature requests are stored in your support account and you can follow their progress, including if the idea was approved, what stage of development it is in, and even when it is released.